PROIRON Promotion Ambassador Award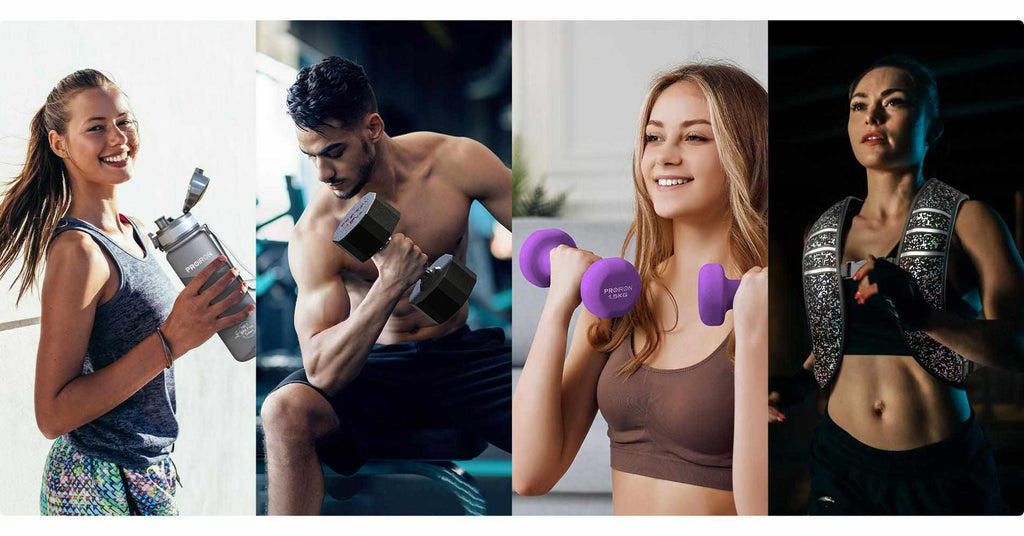 Release your creativity in videos, photos, 
or any content that will resonate with audiences,
and share to social media !
What will you get from it?
1st prize (x1):   £ 300 gift card
2nd prize (x2):  £ 100 gift card
3rd prize (x3):  £ 50 gift card
Additional: 4 ambassadors are selected every quarter,they will be our permanent brand ambassador and enjoy secret discount through the year.

 How would you participate in?
Step 1: Post your personal workout content.
Step 2: Attach with your affiliate link.
Get access here and learn how to create your unique links.
Step 3: Attach with "@PROIRON"  .
Tips: Forward to more influenceres to get better.
How would posts be evaluated?
Part 1: 
- 

Likes of your post
Part 2:

 - User Views of your link
Part 3: - Orders of your link
Duration: Long term effectiveness, Quarterly Award.
*Exclusions apply, please see our Terms & Conditions. 
*The final interpretation right of this activity belongs to PROIRON.com

Already An Affiliate? SIGN IN To Your Account
What is PROIRON affiliate ?
It's our influencer program.
You help us promote our products, and in exchange,
get commission on what people purchase through your posts.
It's a win-win.
What are you waiting for?
 You can count on our team to support you.
zhouwenxing@regentworks.com