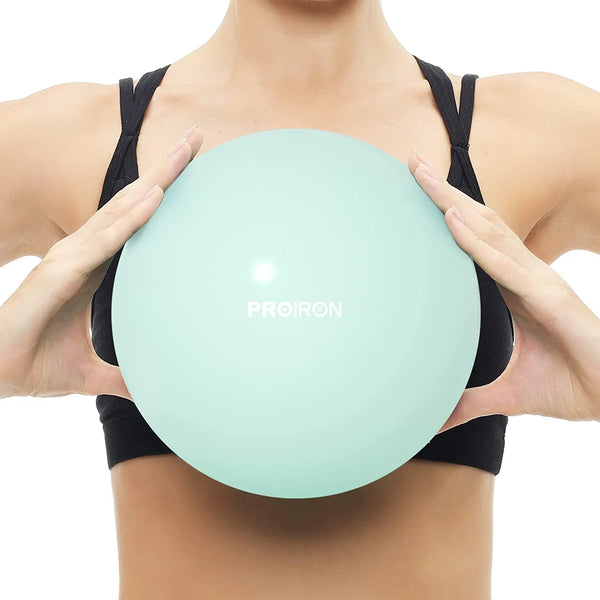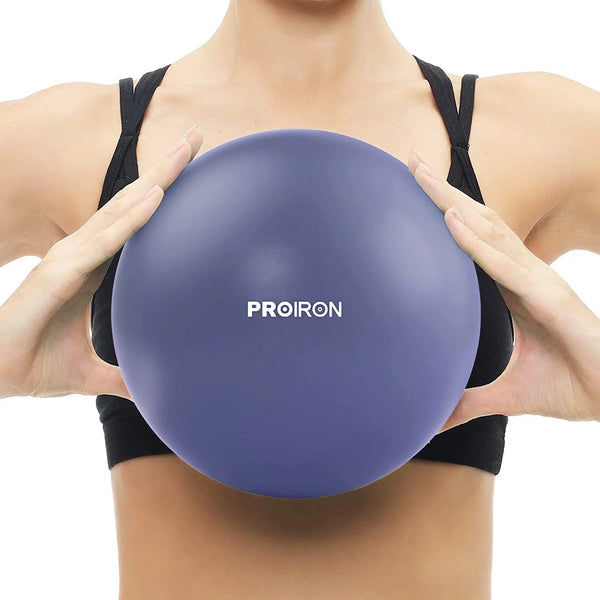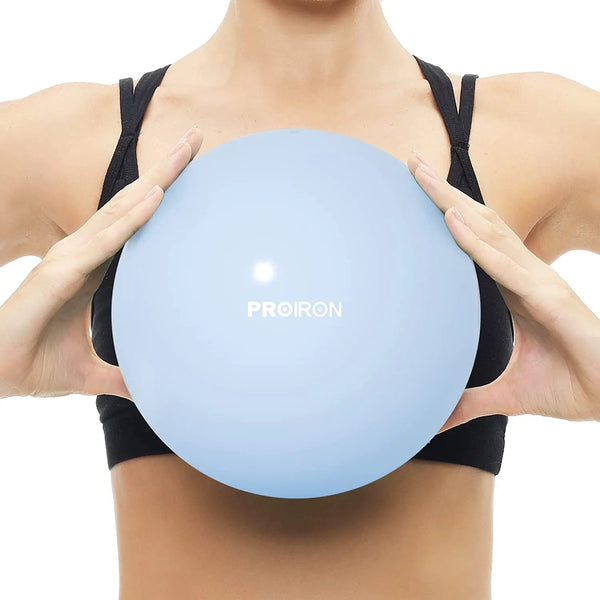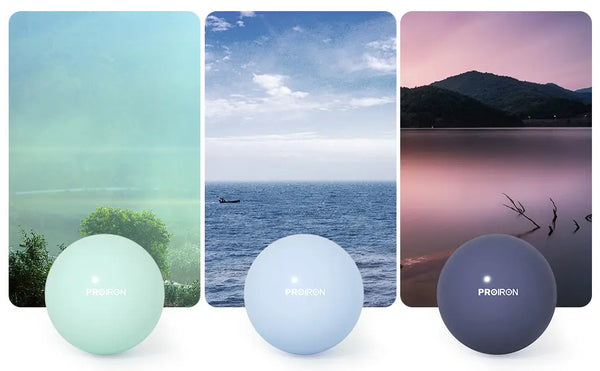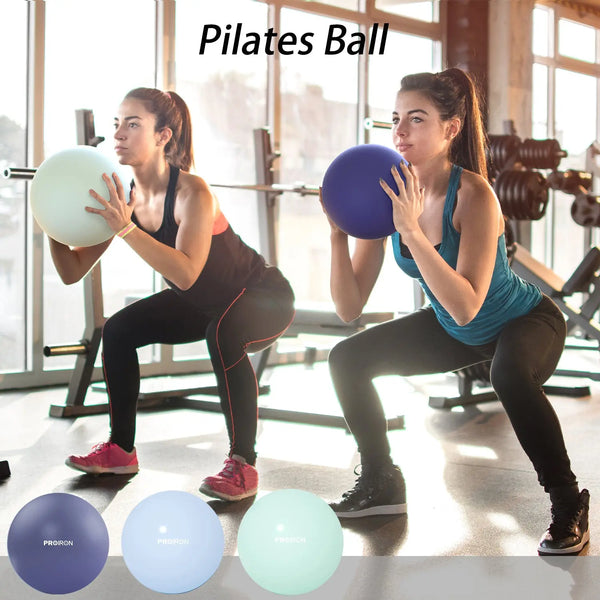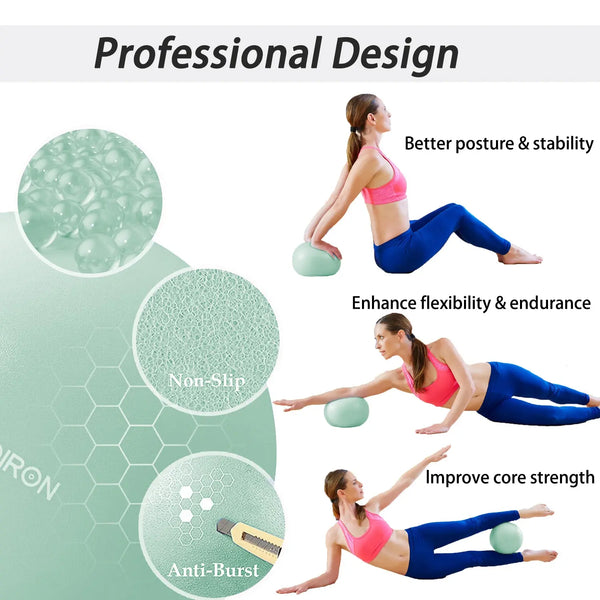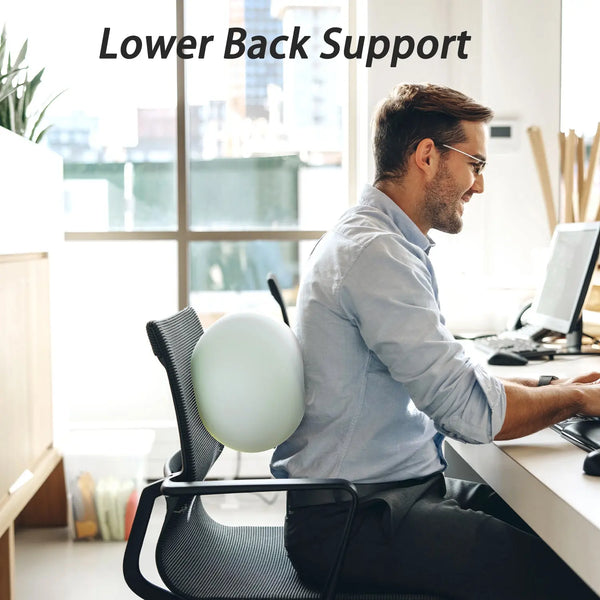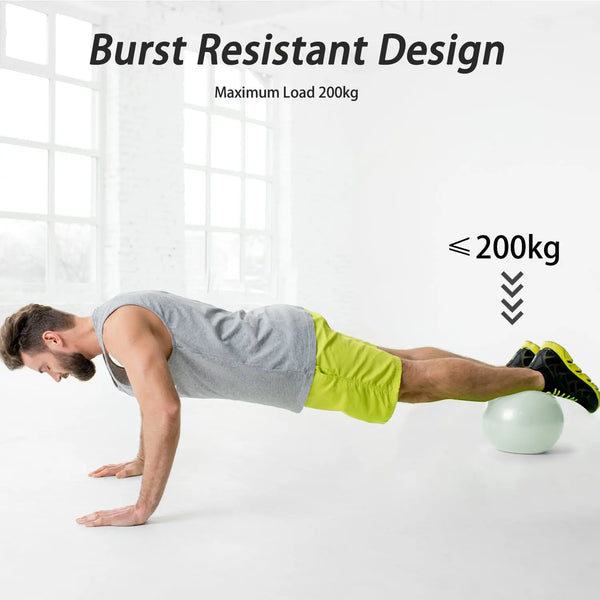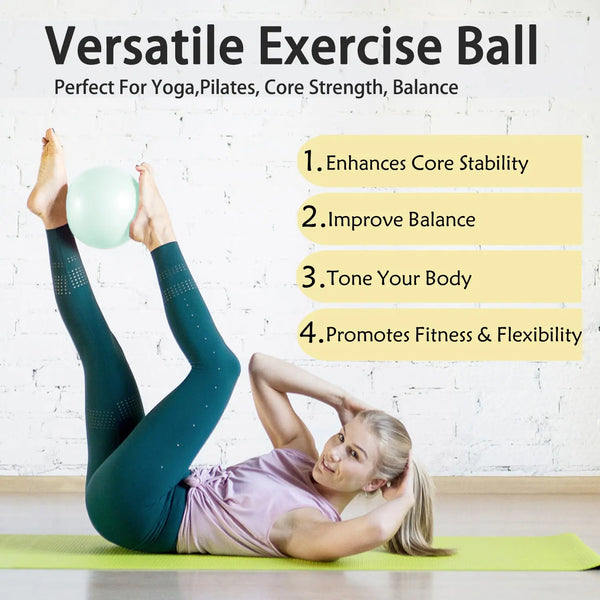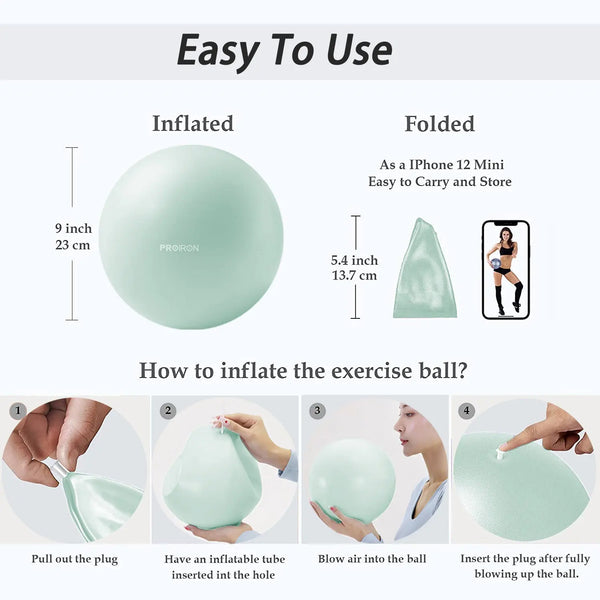 PROIRON 25CM Exercise Ball - For Yoga, Pilates and Therapy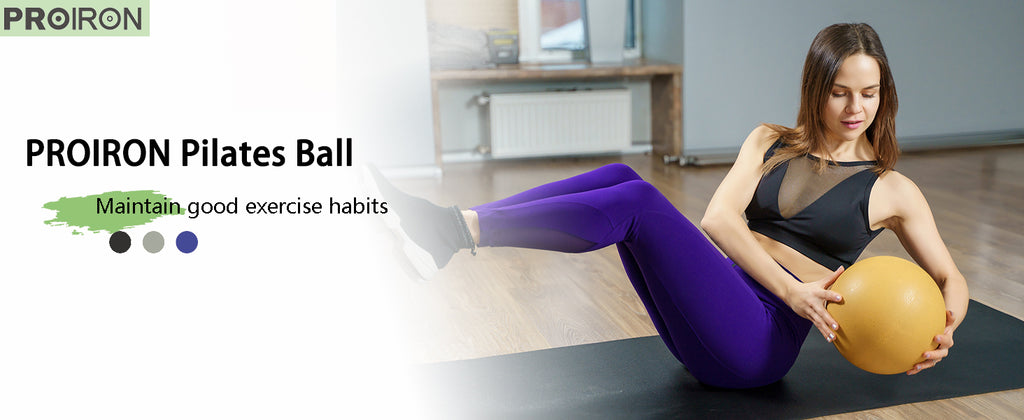 Our PROIRON 25CM Exercise Ball helps bring your workouts to the next level!
With its firm, air-filled design and anti-burst construction, you can take your yoga, pilates, and therapy workouts to higher heights with enhanced stability and comfort. Get ready to feel the burn!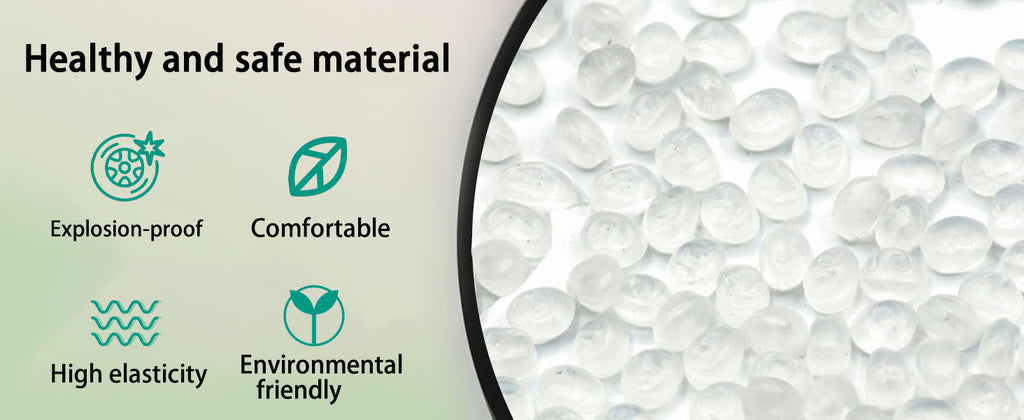 The ball is effortless to inflate with the included tube, so you can get straight to the fun part - working out! Feel the difference with each use and reach your goals faster with this innovative and energizing piece of equipment.