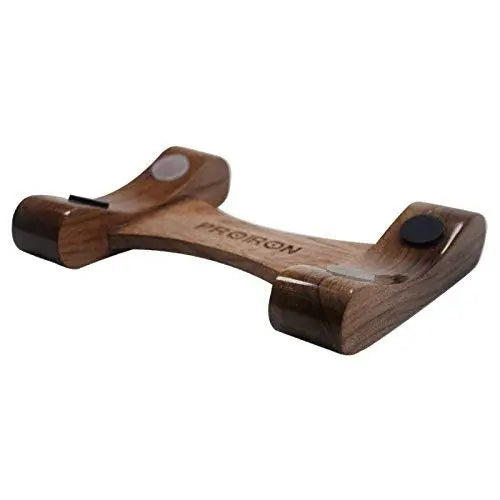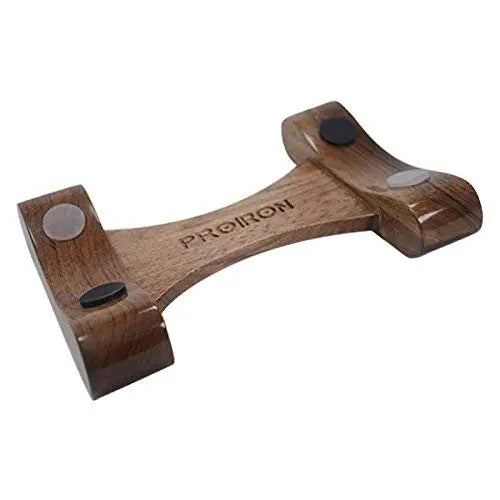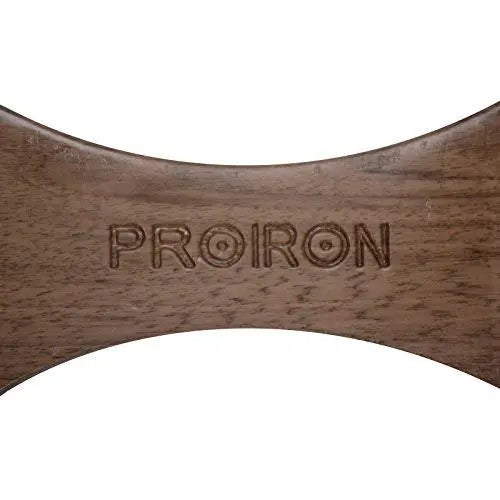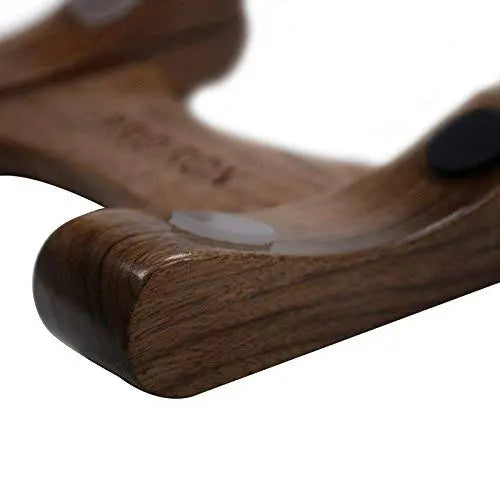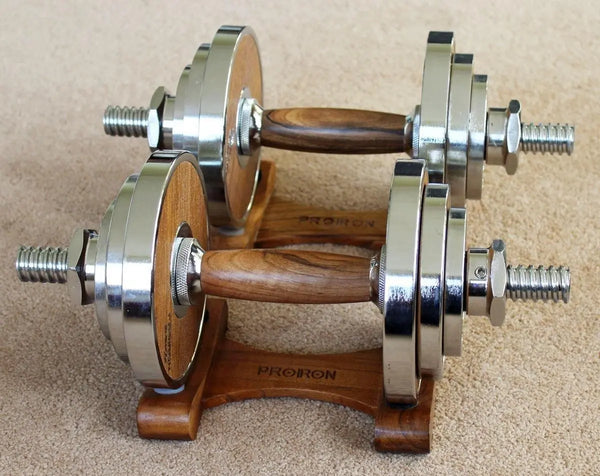 PROIRON Walnut Wood Dumbbell Trays/racks

Made of solid Walnut Wood and designed for heavy dumbbells

The distinguished wooden arc-shape design perfectly fits PROIRON Walnut-Steel Designed Dumbbells Set

Black and white silicone pads protect the exquisite surface and dumbbell plates

Used as a safety cushion to hold the Walnut-steel dumbbell sets firmly

One of the most iconic products of PROIRON, classic and of collection level. NOTICE, Different parts of the Walnut Wood have different colors, there may be a color difference for our Walnut Wood Dumbbell Trays, which is an effective way to identify the natural Walnut Wood. This is a normal phenomenon, Please rest assured to buy.
This product is a pair of trays and it does not include any dumbbells.
You may find our Walnut-Steel Designed Dumbbells Set here. These two products are the best combination.