Once I was a kid, there was one thing confusing me all the time, that is, why my parents would always wish for my new term coming soon during my holiday?
Well, I never wish for that because new term means endless classes, lectures and homeworks... Plus, my holiday just started!!
-----------------(Read the whole article, there's surprise down at bottom)-----------------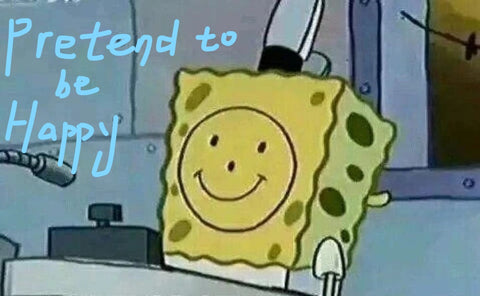 Now I am an adult already, and I finally realize that when new term is on its way, parents and their kids having totally different moods is one of the most normal phenomenon:
Parents' mood - The celebration of the "aftermath", and the excitement at the return of their freedom;
Kids' mood - Sad, sad and still, sad.
What should we do after sending our kids back to school?
You tell me. Of course shopping! Of course shopping for workout and fitness gears!
So we are here to provide you a 25% discount for some products!!
This is the best chance to bring back a healthy life to yourself and set a good example for your kids!
What we've prepared: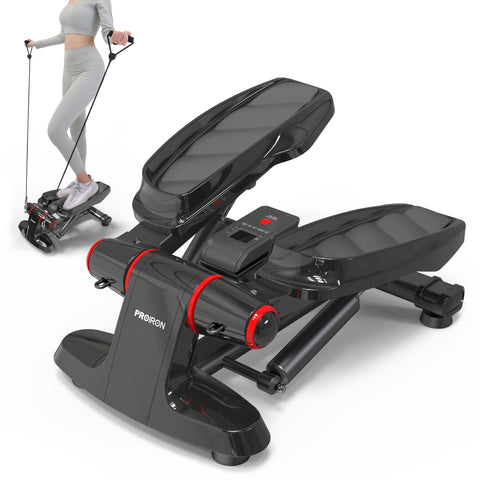 25% Deal price: 91.49 £  (Original: 121.99 £)
Perfect indoor stair master. Enjoy a stair climbing workout at home!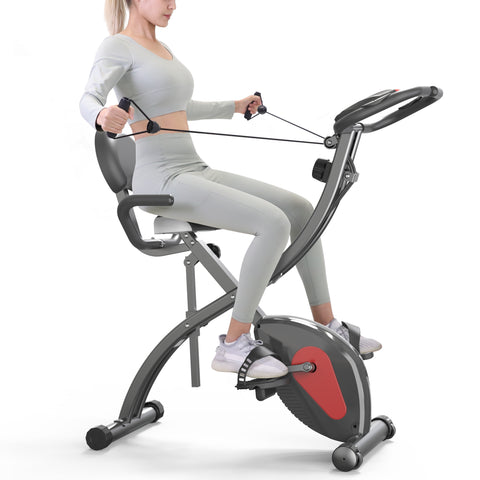 25% Deal price: 142.49 £  (Original: 189.99 £)
No need to go outside and face the sun burse. Have your cycling exercise at home!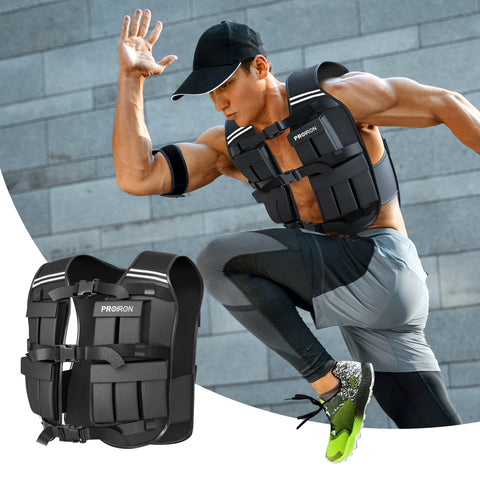 25% Deal price: 29.49 £  (Original: 39.99 £)
The weight of the load can be adjusted at will from 0 to 10 kg, which is the biggest highlight of this product. Buy one weight vest, used by both dad and mum!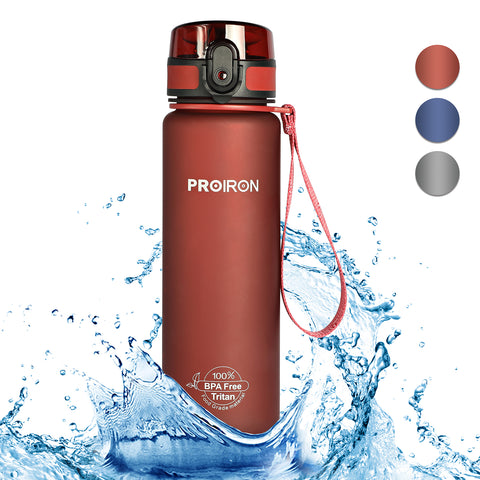 25% Deal price: 8.99/10.49 £  (Original: 11.99/13.99 £)
Don't forget to hydrate while exercise! It's the key to stay healthy and keep your energy up! 
It's also a good idea to let your kids take one of these water bottles with them to face the new school year!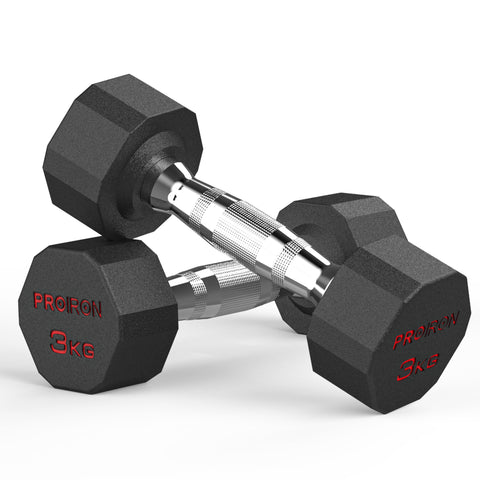 25% Deal price: starts from 29.24 £  (Original: starts from 38.99 £)
By buying yourself a set of high quality, high value dumbbells, you'll always be able to urge yourself not to give up your workout!
Leave a Comment!
Above are the products that can enjoy the 25% OFF! Hope you all can like them~
Feel free to leave a comment of your experience about facing new school year!
We will give away 30% discount code to first three comments!